La Bastide de Blacailloux, in the heart of the wine estate of the same name, housed an apartment that remained unhabited for many years.
What could be more delightful than making it a chic and comfortable guest apartment!
Preserving the spirit of the old building requires a mixture of design and tradition, a balance between antique objects and others of today.
The bias of 1930s bathrooms was obvious, as if they had survived the century…
2022: budget €170,000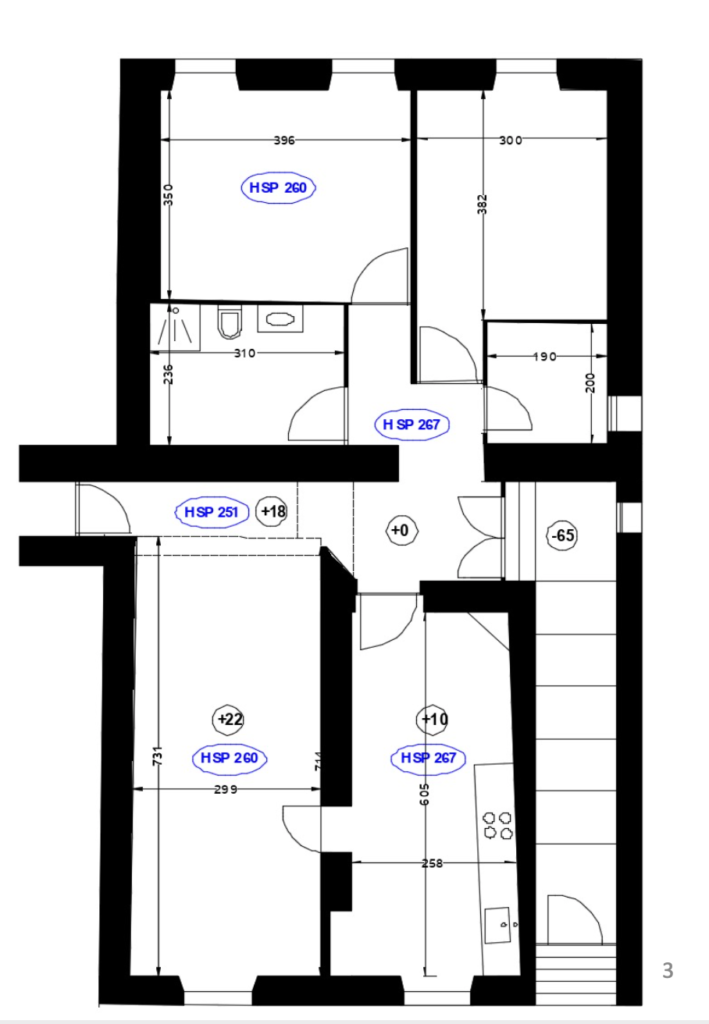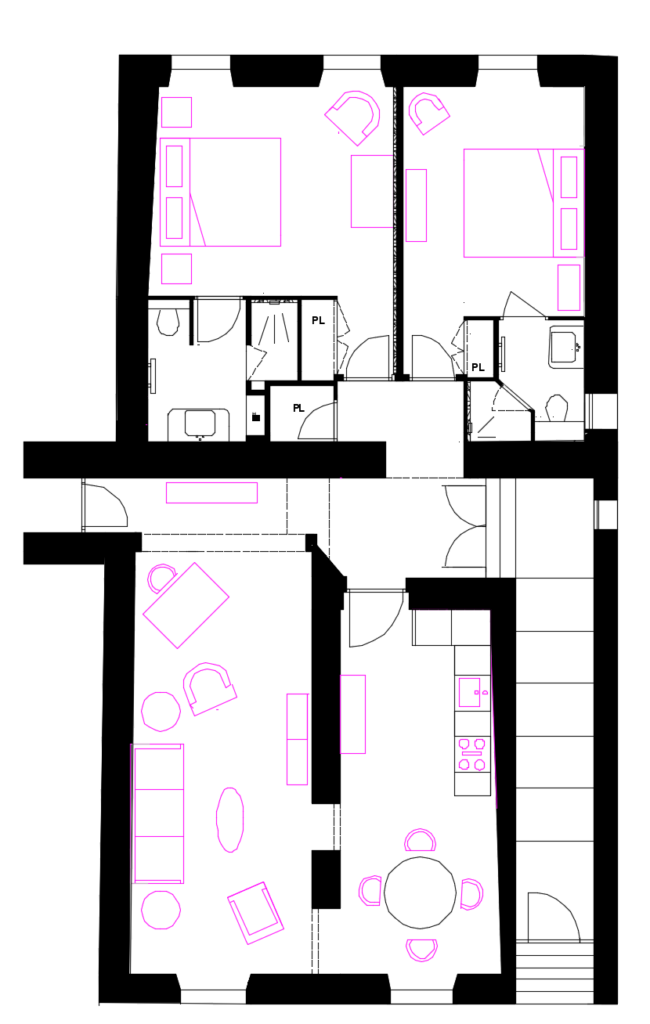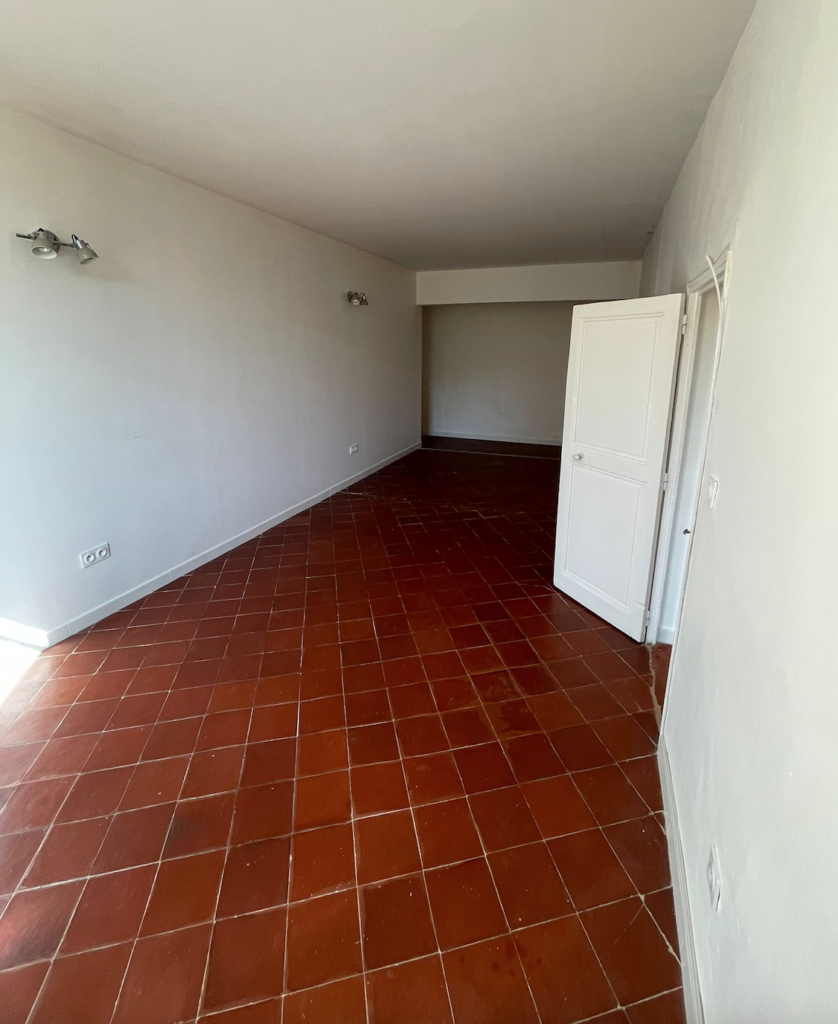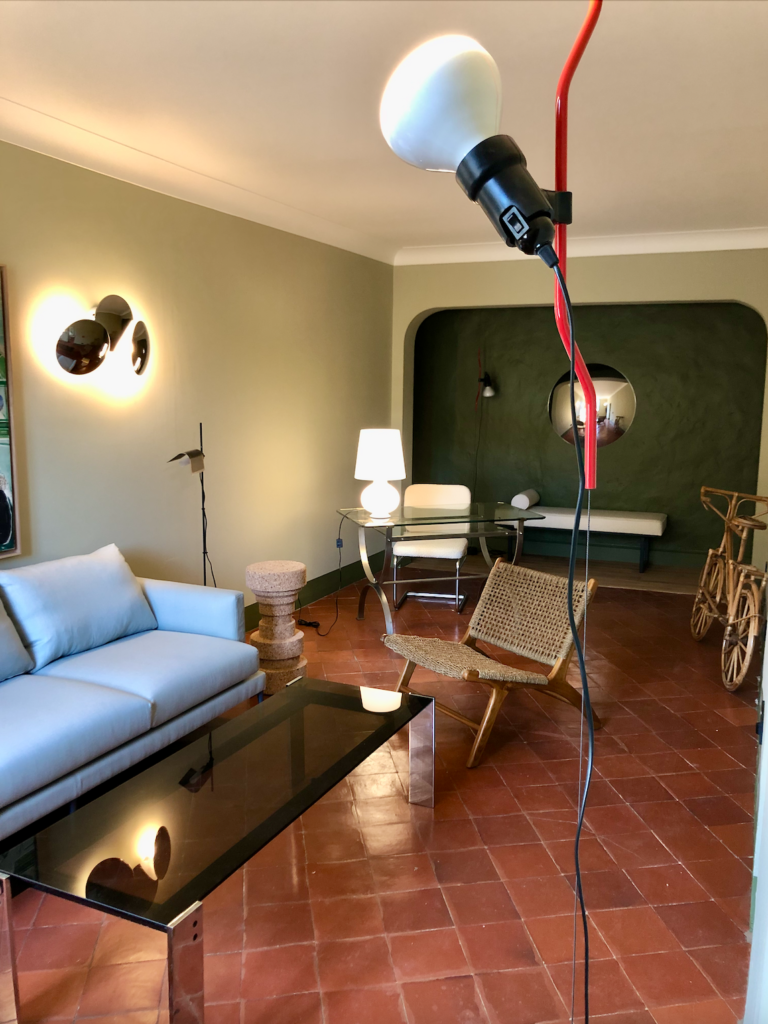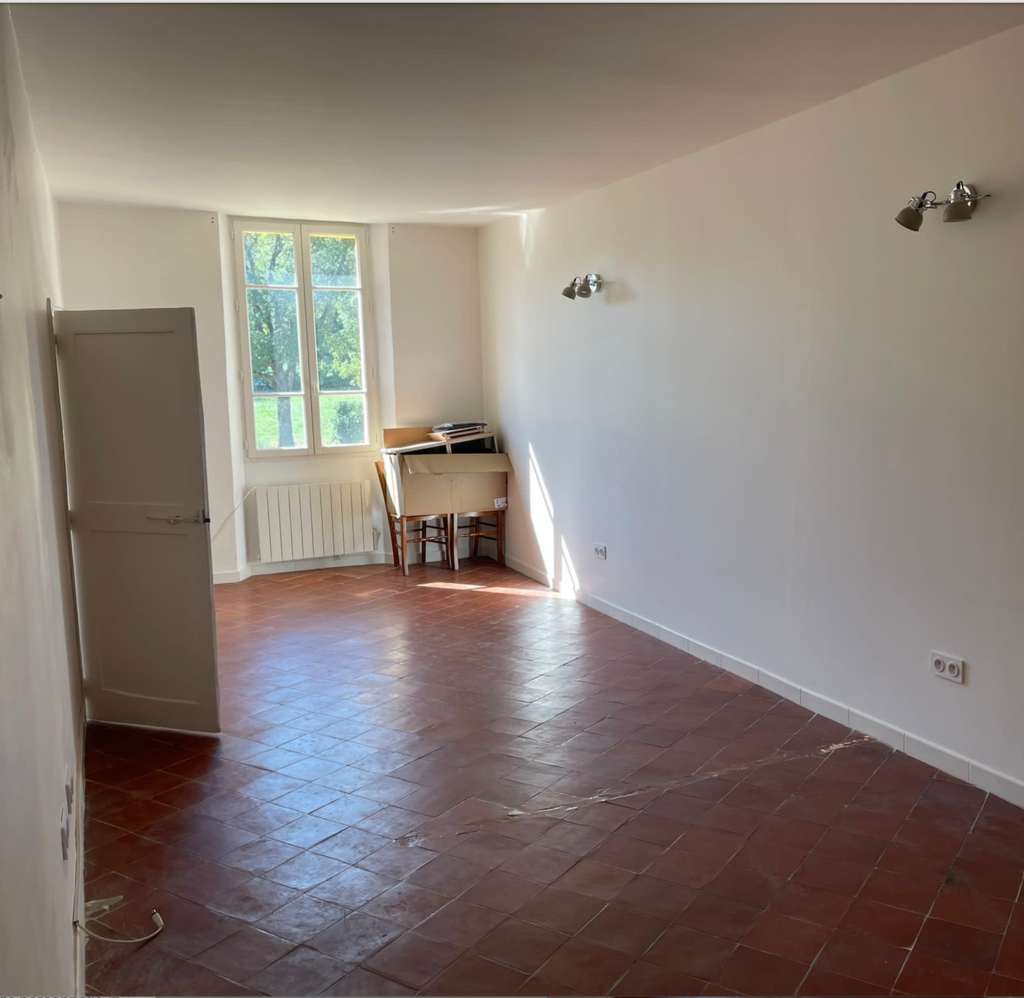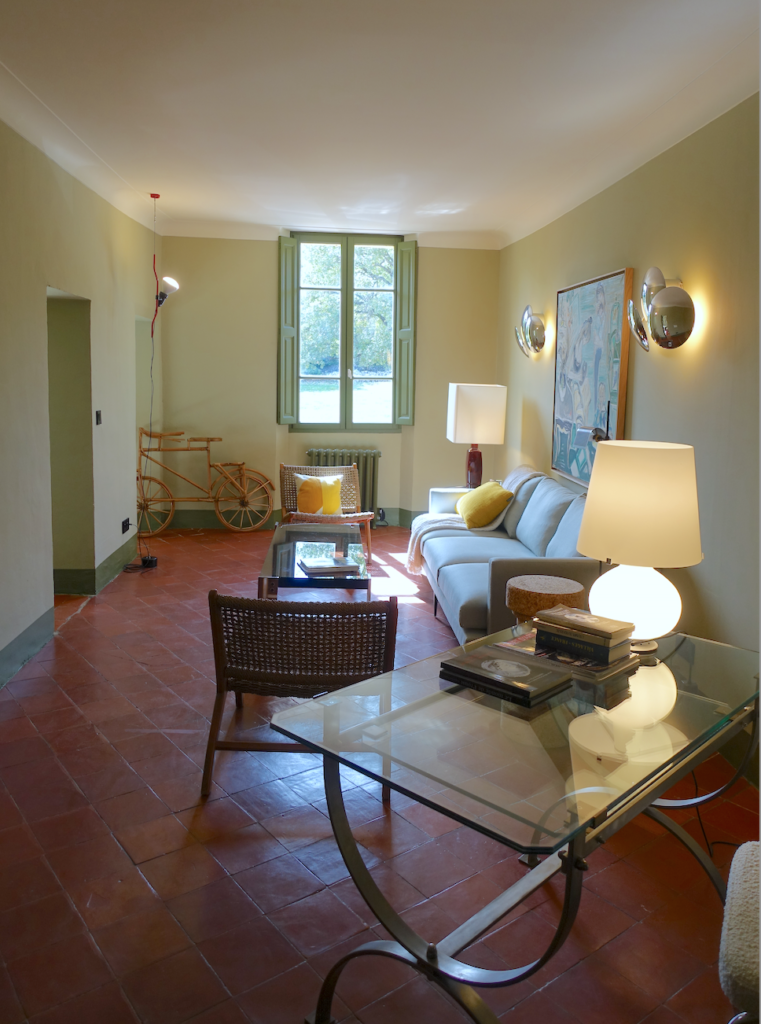 The floor was the only work that had not been altered by the successive renovations.
A false ceiling had made the old cornices disappear.
At the bottom, a corridor was delimited by a network formwork with sharp angles…
Restore charm and "roundness" by adding cornices (Orac Décor), creating an alcove, softening the angles.
Mottled furniture: 70s Réggiani wall lights, patinated rope armchairs, 70s glass coffee table and desk, wicker bicycle.
New furniture: Flos lights, Fontana Arte, Sentou mirror…