Existing property projects
Few people are able to envisage the possibilities and perceive the underlying potential of a property – overlooking what's there. My fresh perspective and sharp eye will help you to see more clearly.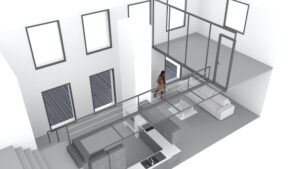 Creating an additional bedroom The reception area in...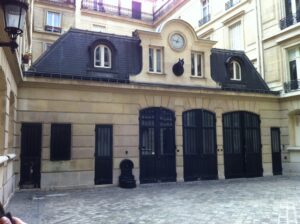 A rare gem in Paris, a developer renovated...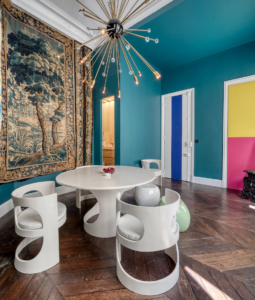 "The main issue with this apartment is its...