Existing property projects
Few people are able to envisage the possibilities and perceive the underlying potential of a property – overlooking what's there. My fresh perspective and sharp eye will help you to see more clearly.
La Bastide de Blacailloux, in the heart of...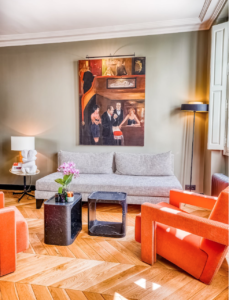 "This rundown apartment wasn't the least bit enticing...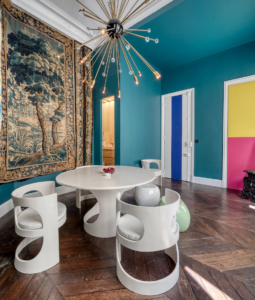 "The main issue with this apartment is its...