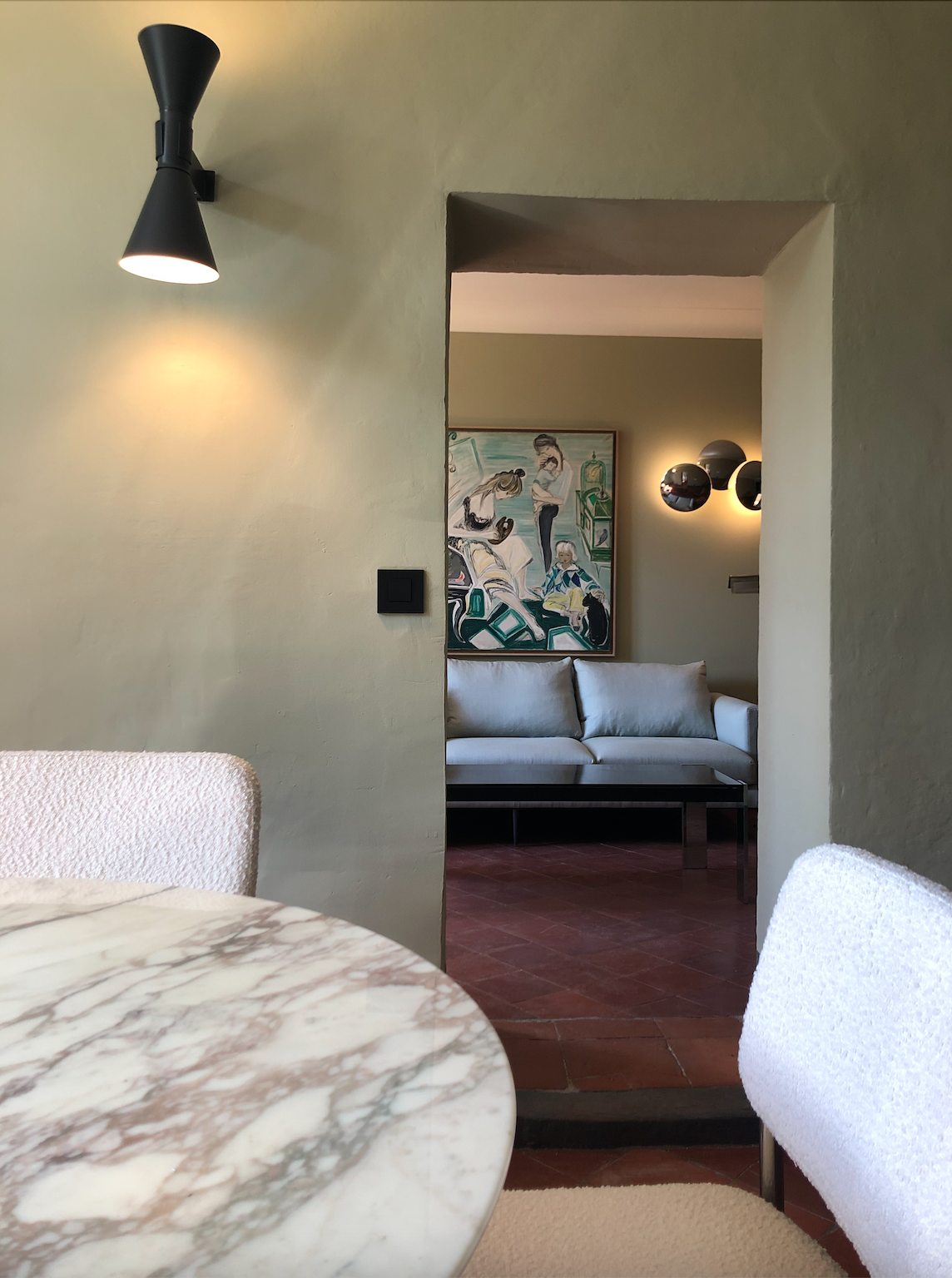 La Bastide de Blacailloux, in the heart of...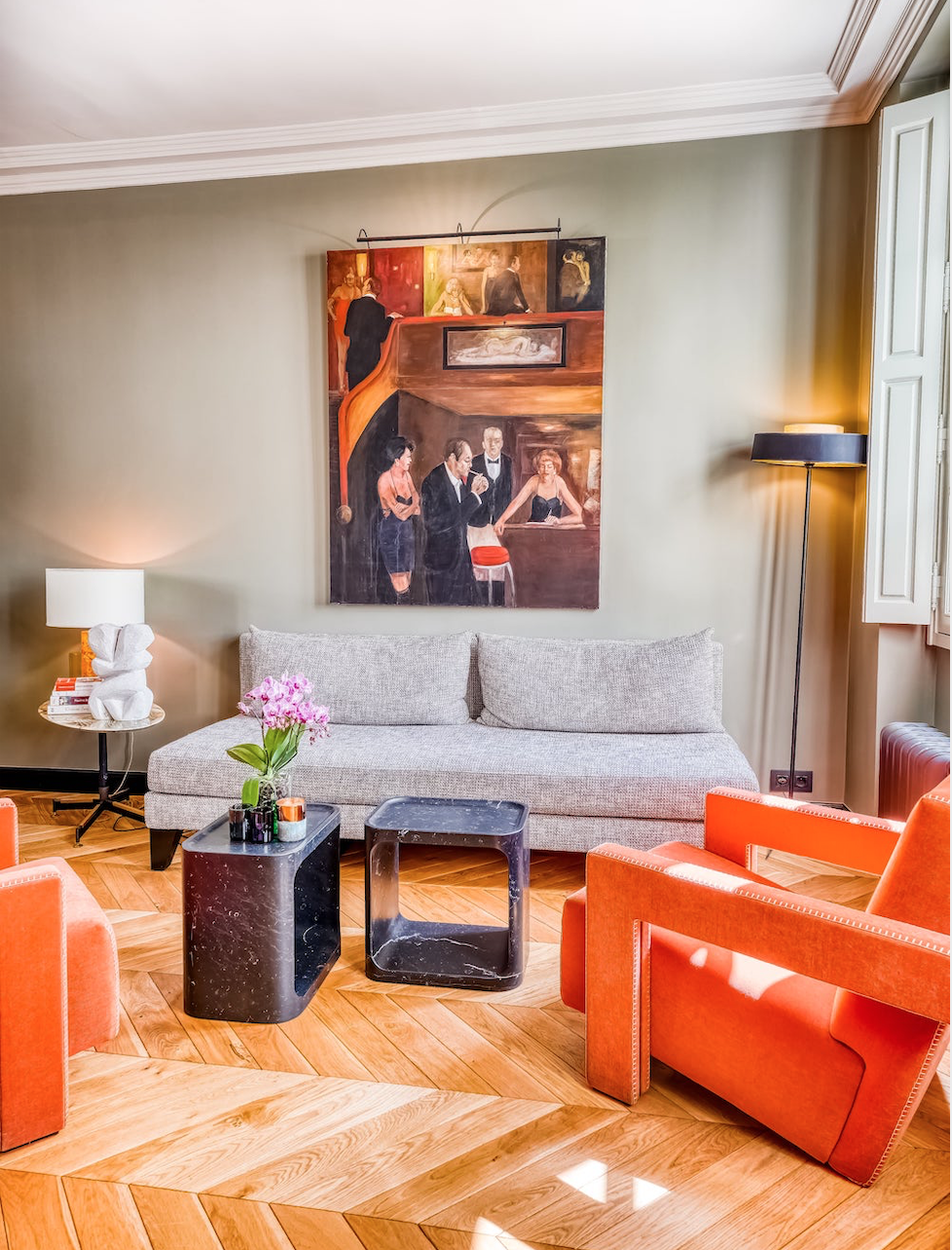 "This rundown apartment wasn't the least bit enticing...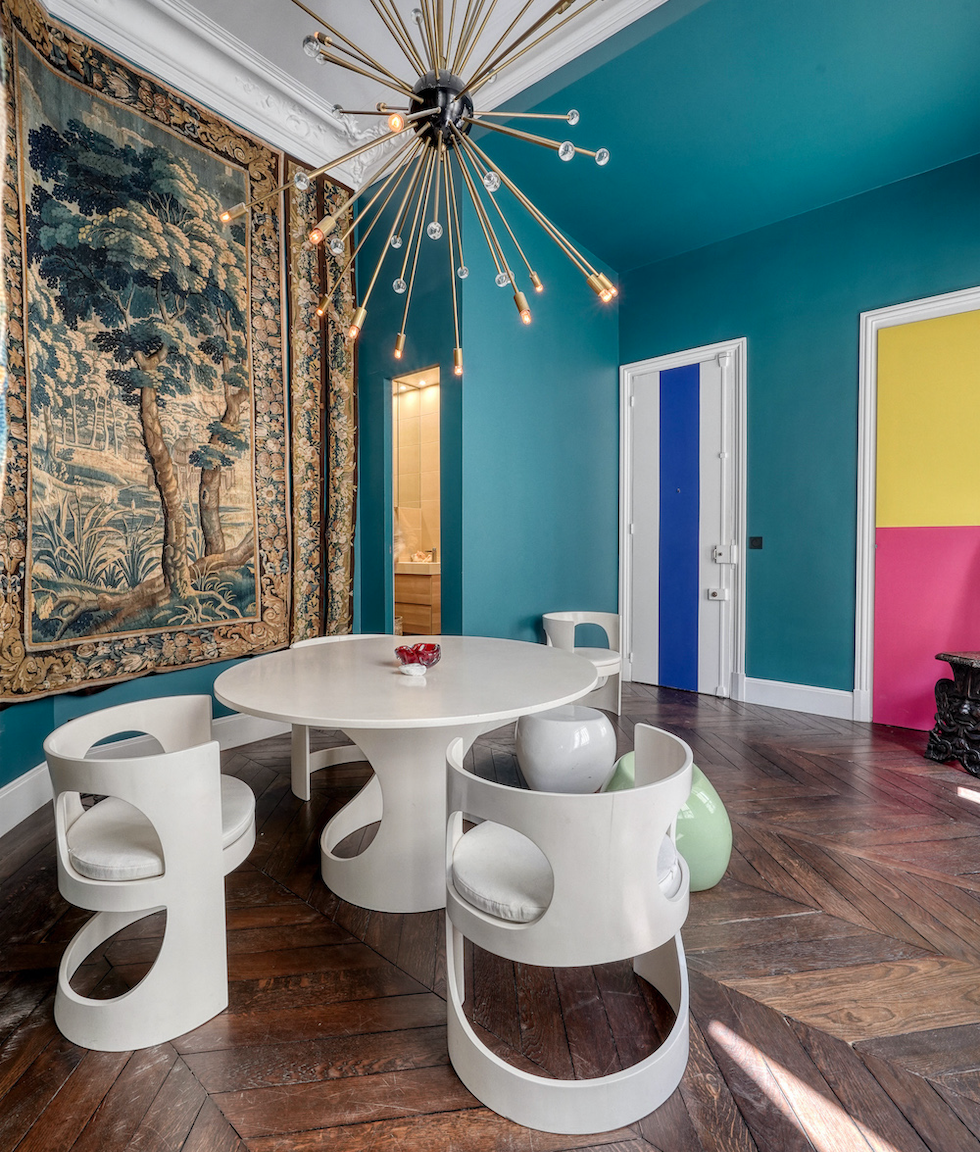 "The main issue with this apartment is its...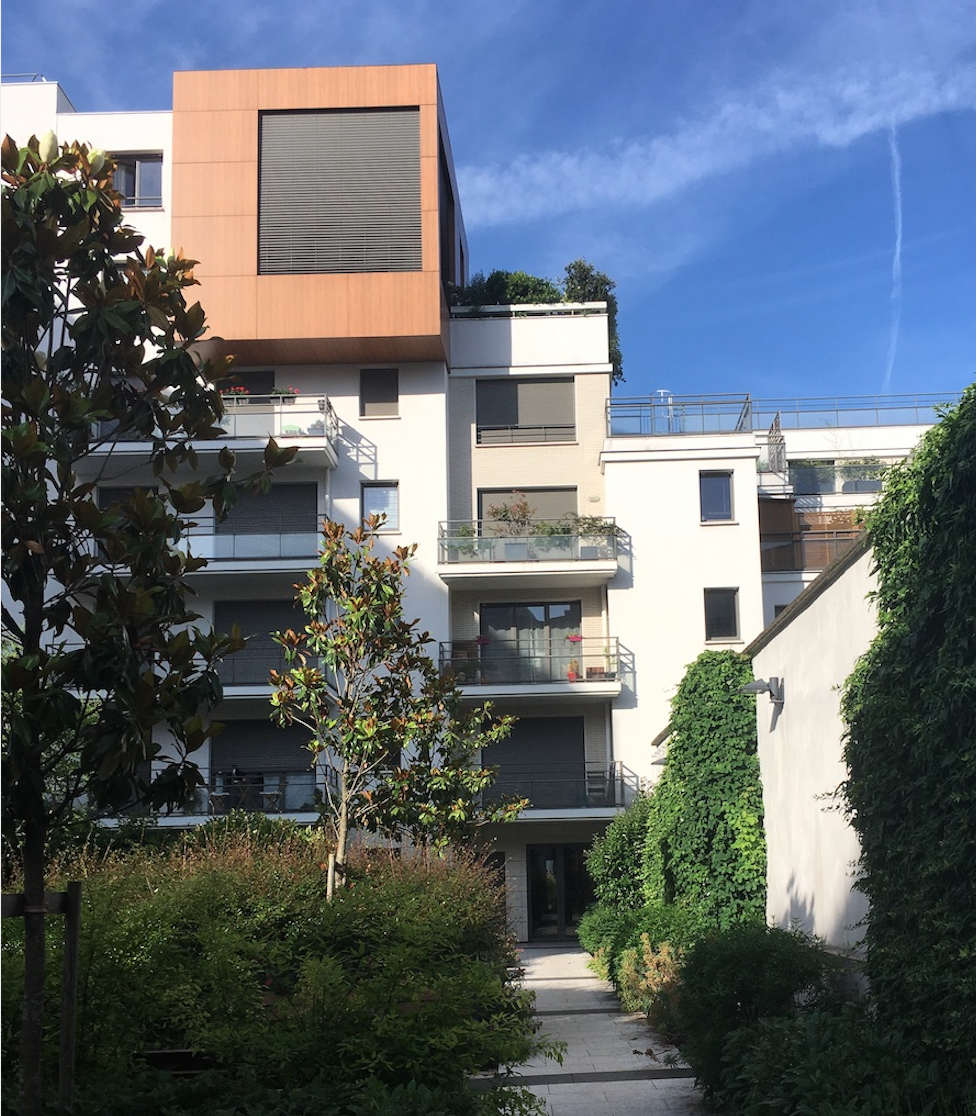 Off-plan apartment plans must comply with regulations regarding...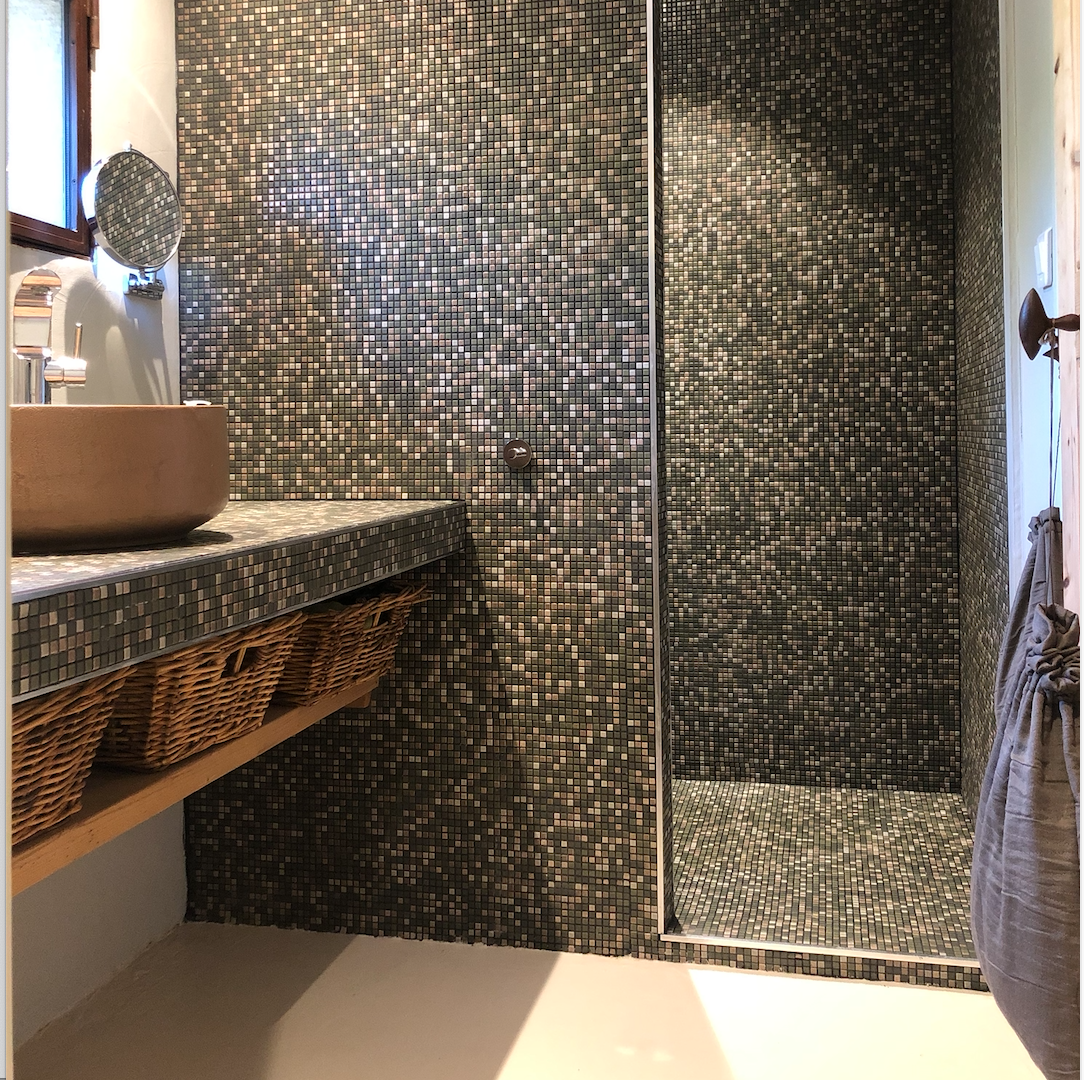 "After converting a rustic stone outbuilding and installing...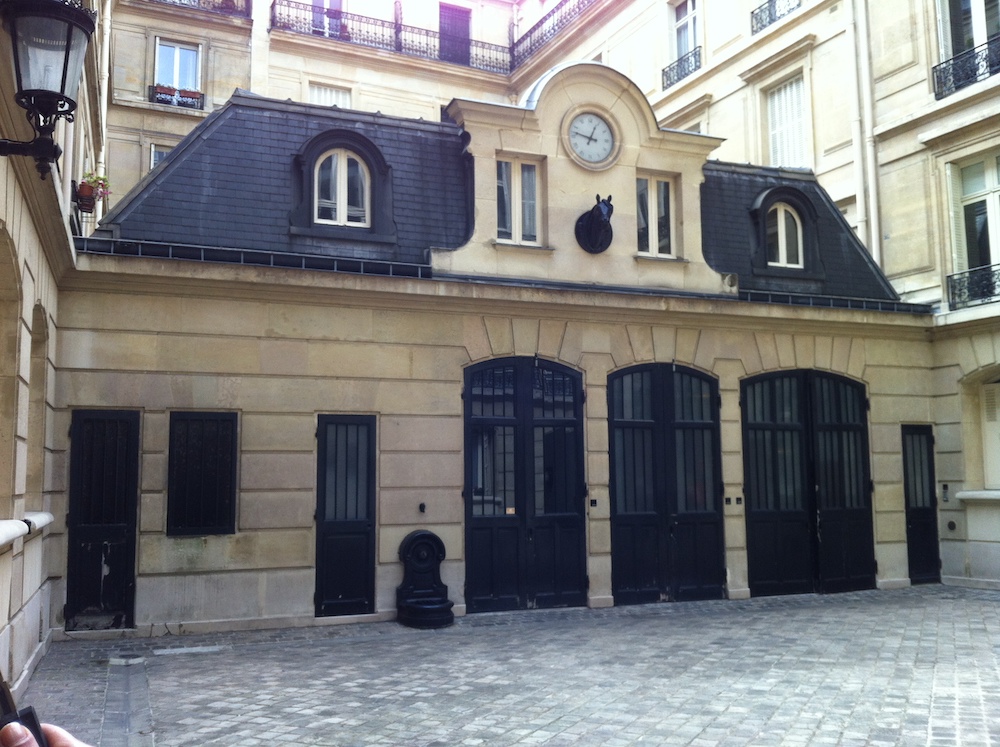 A rare gem in Paris, a developer renovated...
The interior design of a house or apartment has direct repercussions on the property value. My instant perception of an interior and my creativity appeal primarily to private individuals but also to estate agents short on ideas when it comes to getting the most out of properties they have been entrusted to sell.  
Lejusteplan can also assist you with the sale and purchase of property, whether it be primary residences or rental properties, combined, if necessary, with tax exemption schemes.
Architecture has always fascinated me.
While my friends were busy drawing houses, I was sketching plans.
Life and the people I met along the way, led me to work as a housing developer for many years, working closely with architects who design, tradespeople who create and customers who buy…or not!
But times change and so do developers – all too often constrained by procedures and profitability targets, at the expense of quality and their customers' comfort.
That's why I decided to manage my own projects, because what I love above all is to use my creativity and vision to create value, without losing sight of my customers' lifestyle.
Thanks to my Professional Estate Agent Card, I can also assist customers with the purchase or sale of property or with tax optimisation for rental investments, particularly when it comes to new builds.
Rental property is the only sector in which you can borrow up to 100% of your investment and where the tenant and the state pay half…so why miss out?
See you soon at your place!
Franck B.